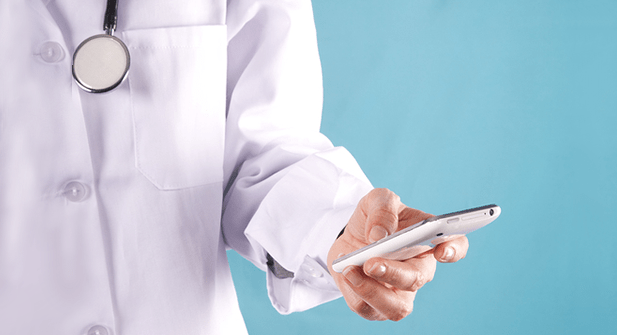 Contact Us
We look forward to hearing from you! 
Marietta Office
Telephone: 770-977-0094 Fax: 770-509-9463
Mailing Address: 1121 Johnson Ferry Road Suite 220 Marietta, GA 30068
Kennesaw Office
Telephone: 770-795-4553 Fax: 770-795-4513
Mailing Address: 6110 Pine Mountain Road, Suite 202, Kennesaw, GA 30152
Patient Portal Information
In order to serve your needs we have our patient portal brought to you by Greenway and MyHealthRecord.com
To login to our patient portal CLICK HERE
To Create An Account for our patient portal CLICK HERE
Office email address
For general questions about the office or website you may email: info@eastcobbpeds.com. This mailbox is for general information only and is not secure for correspondence about confidential medical or patient information.
Telephone calls after hours
Should you require assistance after 5pm Monday through Friday or on the weekend, please call the number of the office that your child is usually seen at. Our answering service will take your call and a nurse from the Advice Line at Children's Healthcare of Atlanta, specially trained for phone triage, will call you back. Your call should be answered within one hour, or if urgent, sooner. The Advice Line nurses follow established protocols in answering your questions and are able to manage most of your children's problems over the phone. If they cannot answer your questions or believe your child needs after hours care, our provider on call will then be notified to contact you directly.