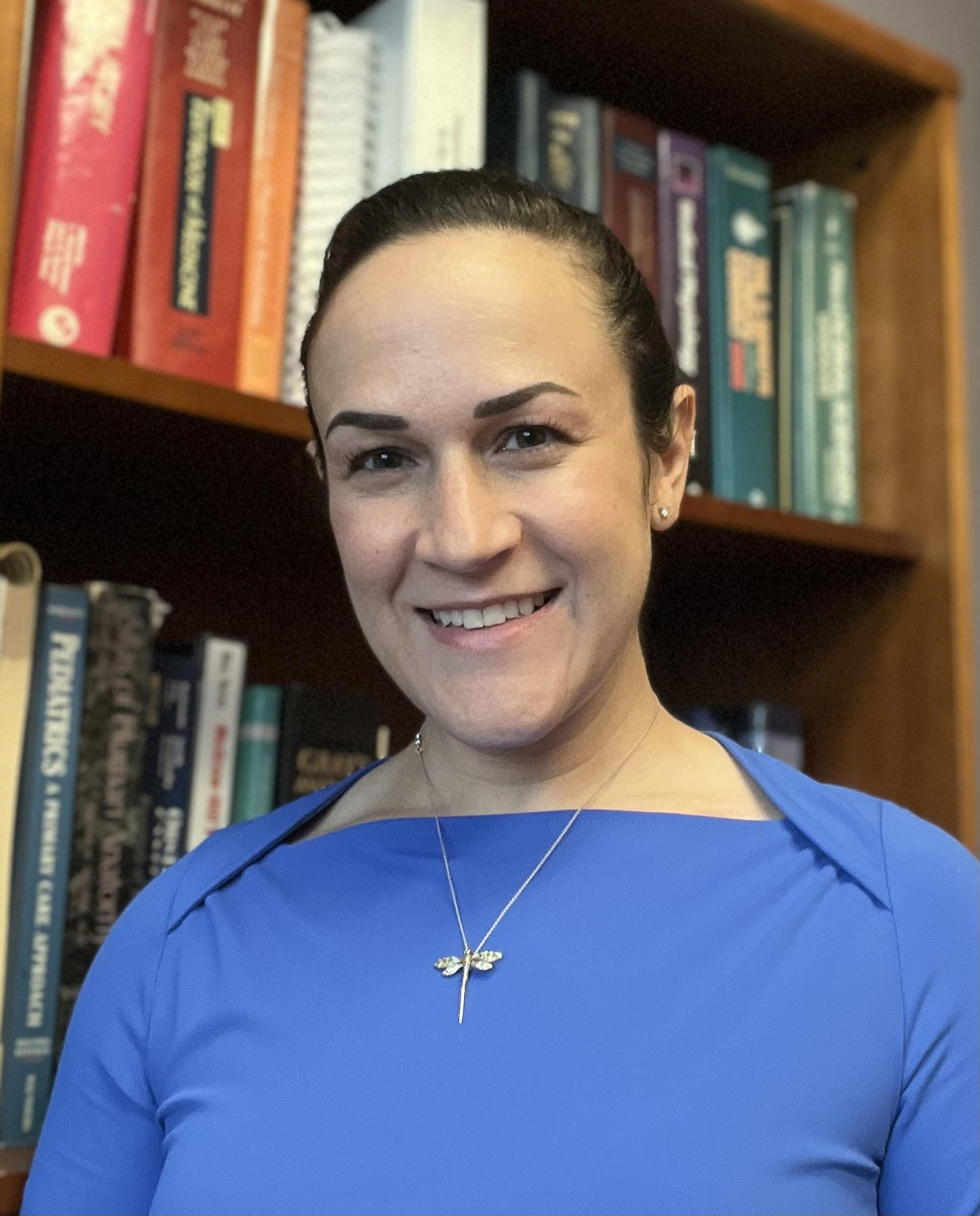 Education:B.S. in Psychology at University of Illinois at Urbana-Champaign
M.D. Rush Medical College,Chicago, Illinois
Resident Physician Medical College of WisconsinMilwaukee, WI
---
Personal Affiliations: Fellow of the American Academy of Pediatrics (A.A.P.)
---
Special Interests: Preventative Medicine and Nutrition Breastfeeding Medicine
---
Hobbies: Running, reading, singing at church, acting in a community theater production, and spending time with her family
Whitney Fose, M.D.
Dr. Fose is thrilled to be joining ECPAM! After college and medical school in Illinois, residency in Wisconsin and 14 years in practice in the chilly Chicago suburbs, she looks forward to putting down roots in the Marietta area and developing relationships with new patients and families at East Cobb Pediatrics!
Her approach is collaborative and child-centered. She prefers communicating directly with the child when age-appropriate and meeting them where they are (even if she needs to do their exam on the floor under the table!). She practices evidence-based medicine whenever possible, but is also a realist and will offer solutions that work for each unique family situation. Oh, and she loves having fun with kids and telling corny jokes!
Clinical interests include preventive medicine, in particular, obesity prevention through early introduction of healthy dietary habits and activity. She also has a passion for breastfeeding medicine and aims to get certified as a lactation consultant at some point.
When not playing doctor, she can be found running, reading, singing at church, acting in a community theater production or spending time with her husband (a Georgia native!) and two girls, Penny (age 5 1/2) and Sadie (age 3).