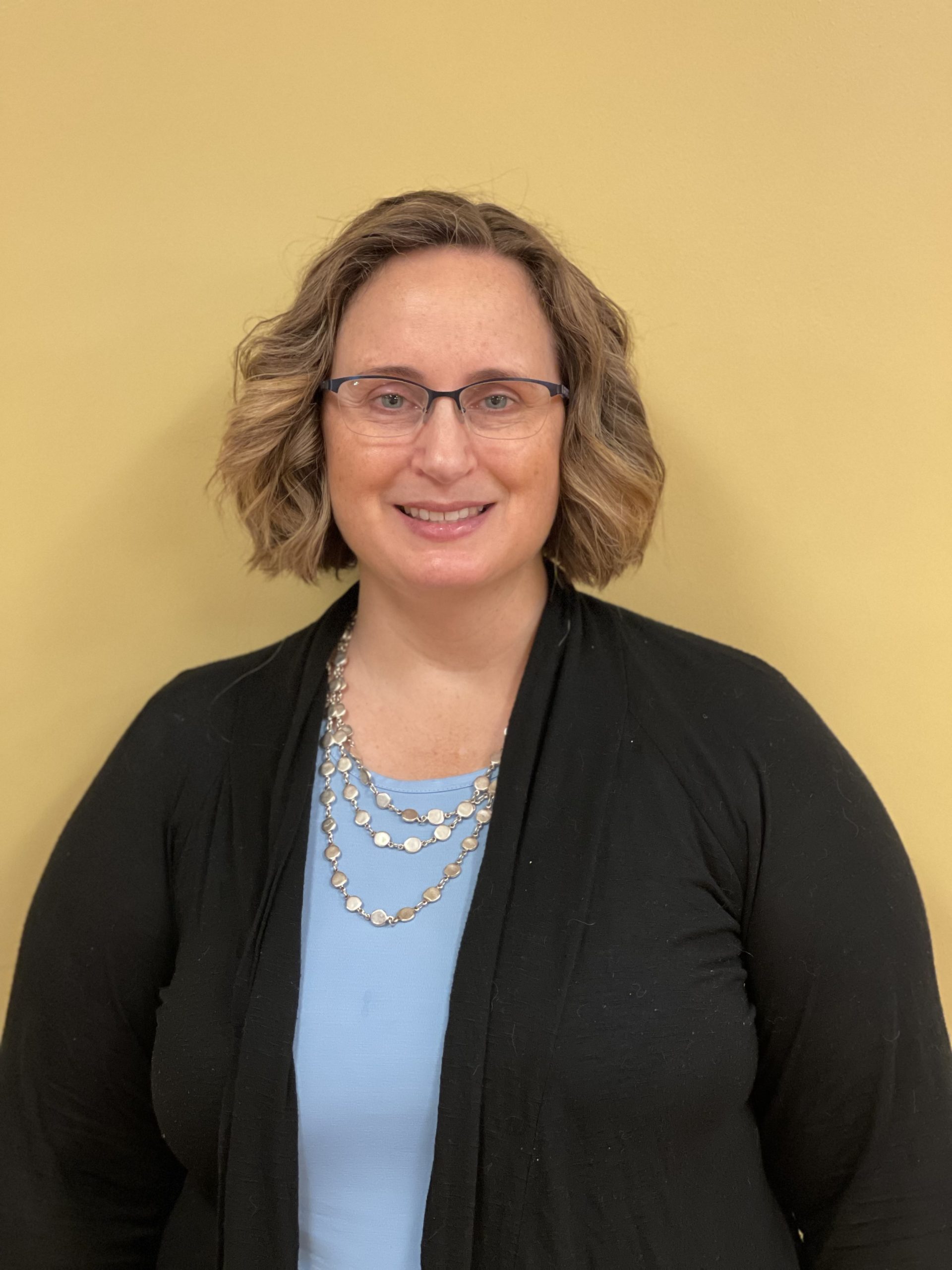 Education: Residency in PediatricsChildren's Hospital of Orange CountyUniversity of Tennessee, B.S. in Organismal and Systems BiologyUniversity of Tennessee College of Medicine
---
Special Interests:tbd
---
Hobbies: Reading, learning, watching baseball, and spending time with her kids.
Laura Verigan, M.D.
Dr. Verigan knew she wanted to be a doctor from a very early age. Her favorite toy was her doctor's kit!
She also loved experimenting with bandages and crutches. Dr. Verigan fondly remembers her pediatricians, and believes they inspired her to want to become a pediatrician. It is the best specialty, after all!
Dr. Verigan is a native of East Tennessee. She grew up near Knoxville and attended the University of Tennessee, earning a B.S. in Organismal and Systems Biology. She then attended the University of Tennessee College of Medicine, where she received her medical degree. During her medical school
years, she enjoyed rotating through some of the top pediatric hospitals in the country, including St. Jude
and Seattle Children's. She then moved to southern California and completed her medical residency at
Children's Hospital of Orange County before returning to the southeast. Dr. Verigan has practiced in the
primary care outpatient setting, as well as working for 12 years in the pediatric emergency departments
in Cobb County. She is excited about now having the opportunity to have long-lasting doctor/patient
relationships with the patients at East Cobb Pediatrics.
Dr. Verigan has been married to her college sweetheart for 22 years (and counting!). They have two
wonderful teenage children, a dog, two cats and a fish. Dr. Verigan and her family enjoy traveling and
learning about the history and culture of other places around the world. They have also traveled
extensively in the United States. During her free time, Dr. Verigan loves reading, learning, watching
baseball, and spending time with her kids.
Dr. Verigan recognizes that the child is her patient. She will always greet the child first, and then the
adult caregiver. It is important for the child to know that it is THEIR visit with the doctor. Dr. Verigan
knows that a good physician/patient relationship is built on trust, and works hard to establish that
foundation. She adores children and enjoys providing guidance to families. She is excited to meet and
care for her Cobb neighbors!