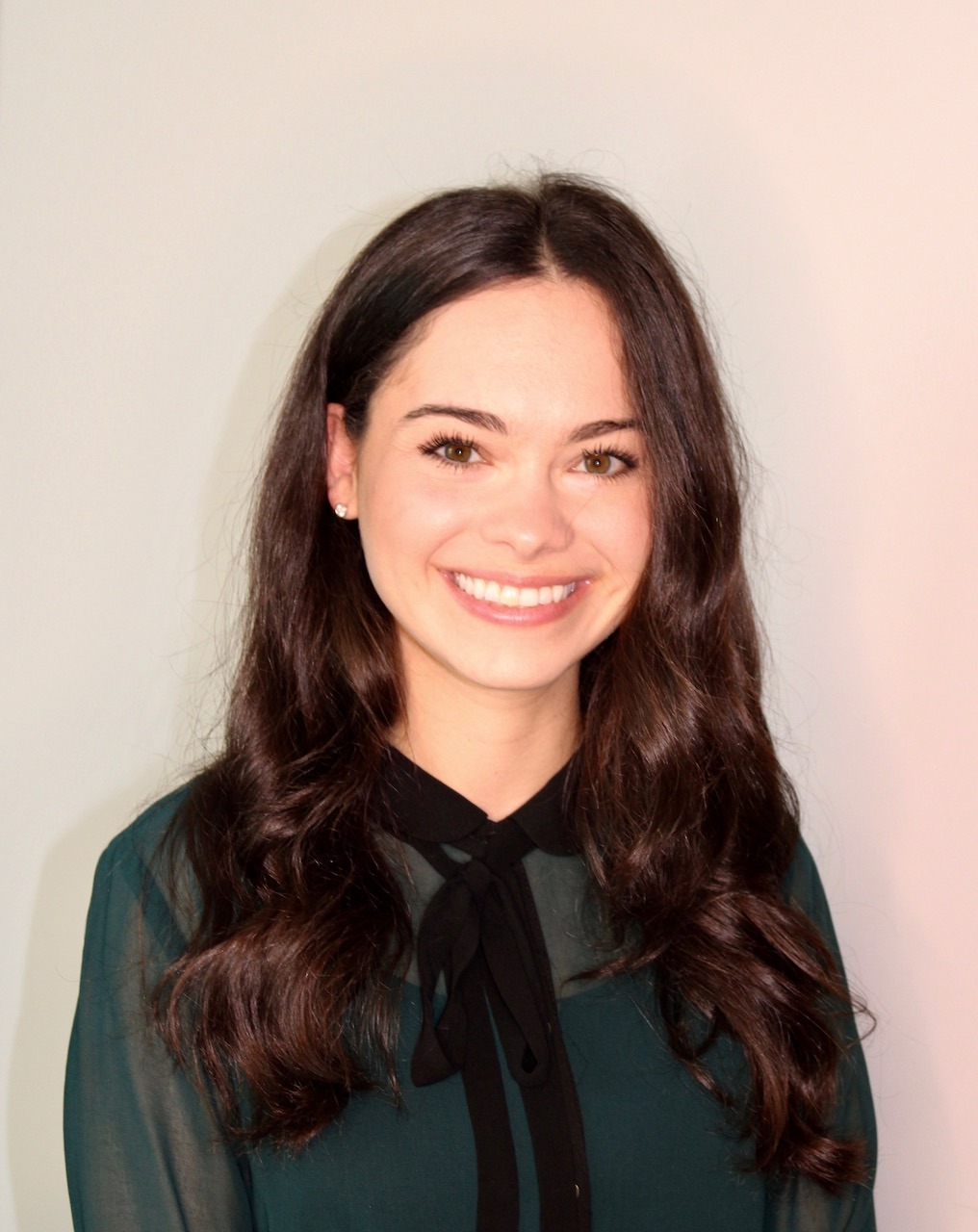 Education: Master of Science in Nursing Magna Cum LaudeEmory UniversityAtlanta, GeorgiaBachelor of Science in Nursing New York UniversityNew York, New YorkBachelor of Science in Psychology Florida State UniversityTallahassee, Florida
---
Personal Affiliations: National Association of Pediatric Nurse Associates and Practitioners (NAPNAP) Sigma Theta Tau International Honor Society
---
Hobbies: Traveling, Cooking, Reading, and Spending time with her family.
Aleksa Rozman, MSN, CPNP
Aleksa is a board-certified pediatric nurse practitioner who joined our practice in May 2020. A strong passion for helping children led her to pursue a career in pediatrics. She recently graduated magna cum laude from Emory University with a Master of Science in Nursing. Prior to moving to Atlanta and becoming a nurse practitioner, Aleksa earned her Bachelor of Science in Psychology from Florida State University, followed by a Bachelor of Science in Nursing at New York University. She then spent two years working as a pediatric registered nurse at the Children's Hospital of Philadelphia. Aleksa is a member of the National Association of Pediatric Nurse Associates and Practitioners, as well as, Sigma Theta Tau International Honor Society.
Aleksa is excited to get to know all of the wonderful patients and families at our practice and hopes to make a positive impact on the growth and development of children of all ages. She feels lucky to get to be a part of many milestones in her patients' lives.
In her free time, Aleksa loves to travel, cook, read, and spend time with her family. She especially enjoys exploring Atlanta with her husband and sweet dog, Rosie.