We Have Flu Shots!
4 weeks ago
Flu shots are now available – Call or Schedule Online!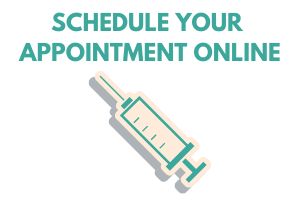 Book your appointment online (Marietta Only)
Or call the Marietta or Kennesaw office to schedule an appointment.
For the safety of you and your children, we have dedicated specific rooms for flu shots ONLY to minimize any contact with sick patients. Our Marietta location also has entrances directly leading to flu shot rooms.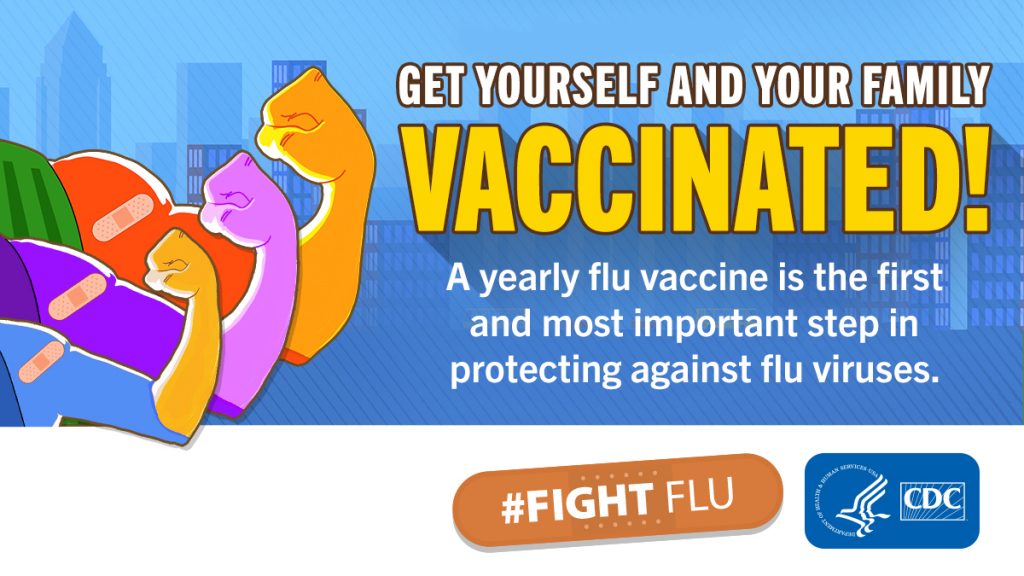 Posted: 4 weeks ago
By: Sophia