Flu Recommendations
5 years ago
Dear Parents,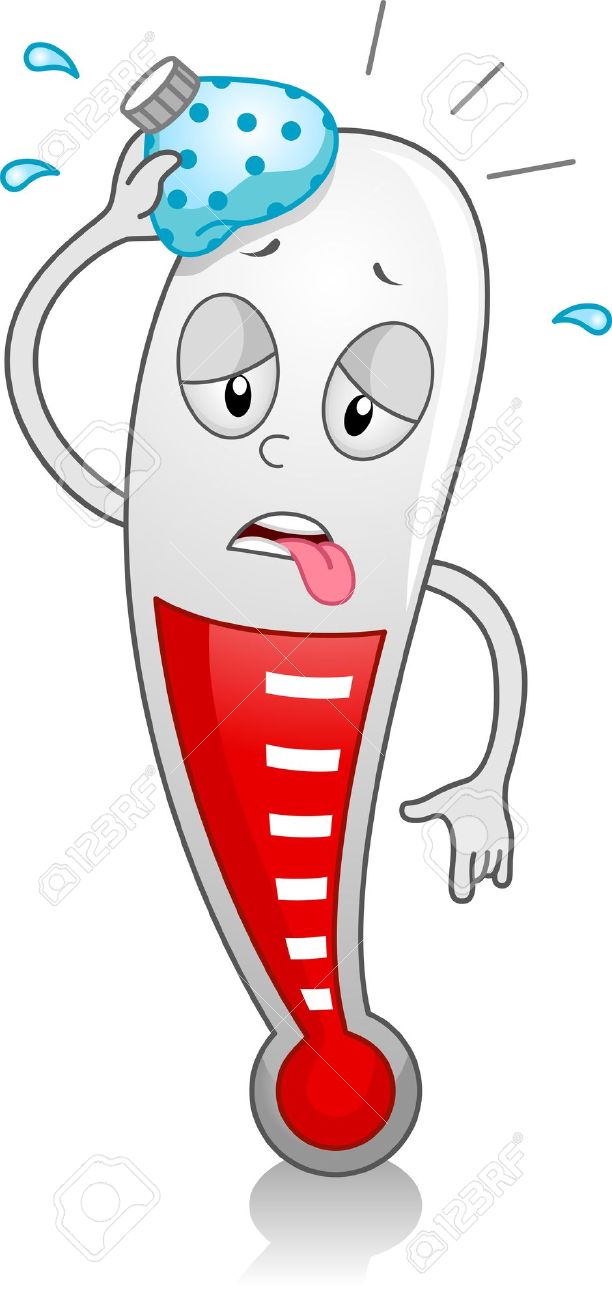 As many of you may have heard, this Flu season is shaping up to be one of the most
severe on record. We want to make sure every child has the opportunity to learn and
grow in a healthy environment.
Pediatricians recommend keeping your child home from school or daycare if they
exhibit any of the following signs or symptoms:
1) Fever (this is any temperature above 100.4; children are considered fever free if
they have not had a fever in 24 hours WITHOUT the use of fever reducing
medicines like Tylenol or Motrin)
2) Excessive coughing or sneezing
3) Copious runny nose
4) Unknown rash
5) Vomiting
6) Diarrhea
7) Difficulty breathing (or working hard to breathe)
8) Increased fussiness (in babies)
**Strongly consider keeping your child at home if they are not acting like their usual self as this
could be the precursor to some of the symptoms above.
In addition to reducing student to student sick contacts, pediatricians recommend the
following measures to help PREVENT ILLNESS:
1) VERY GOOD HANDWASHING WITH SOAP!!
2) Coughing into your elbow
3) Blowing your nose and immediately disposing of the tissue
4) GETTING THE FLU SHOT (and other recommended age appropriate vaccines)
5) Getting a good night's sleep
6) Drinking lots of fluid to stay well hydrated
The Flu season is reaching its peak, and we will likely have it around for the next several weeks.
We urge everyone to do their part to reduce transmission of this virus and to keep ALL of
our kids healthy!
Sincerely,
Your Pediatricians at East Cobb Pediatrics
Posted: 5 years ago
By: Sophia