COVID-19 INFO
2 years ago
Due to the COVID-19 pandemic East Cobb Pediatrics has been following the CDC guidelines and changing our office policies accordingly. Among those changes please note the following:
ONLY 1 parent may accompany a patient into the office for a visit for patients over the age of 2 months.
Patients are now checking in from the car. When you arrive in the parking lot, please give the office a call and press the star key. Our front desk will check you in remotely and then a nurse will call you when it is time to come in for your child's visit.
As always if you have any questions, please give our office a call! We're here to help!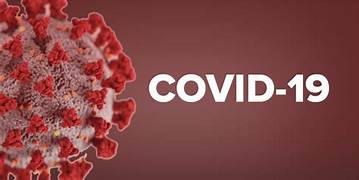 Posted: 2 years ago
By: Sophia