CONGRATULATIONS TO DR. and MRS. HEINE!!!!
6 years ago
Introducing East Cobb Pediatrics newest family member, Mila Heine born on Monday December 19th to Dr. Heine and his wife Poneh! We wish Dr. Heine the best as he joins his wife and new daughter for the next few weeks at home getting adjusted to being a family of four!
CONGRATULATIONS!!!!!!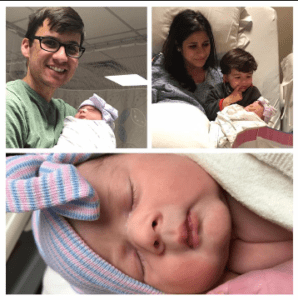 Posted: 6 years ago
By: Sophia