A MESSAGE FROM DR.KEMP
4 years ago
To East Cobb Pediatrics Patients and Families,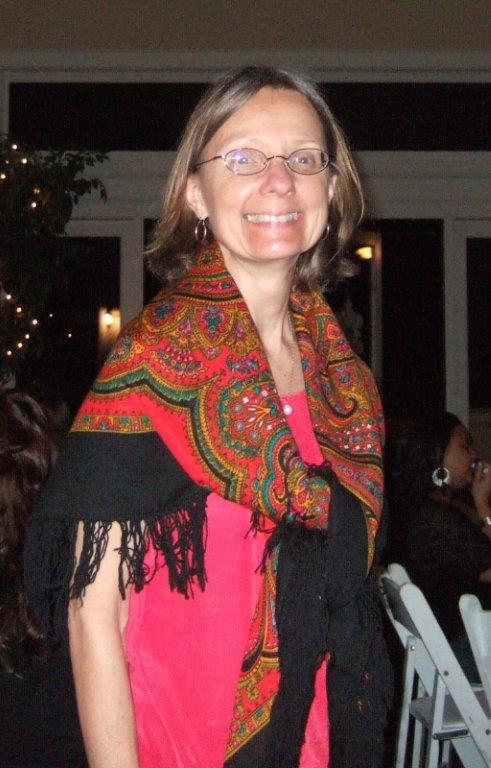 As you may already know, I will retire from East Cobb Pediatrics at the end of June. I want to thank you for allowing me to share in the health care of your children and families. It has been a privilege and a great pleasure.
I will miss you.
Elizabeth Kemp, M.D.
Posted: 4 years ago
By: Sophia